John
Reporting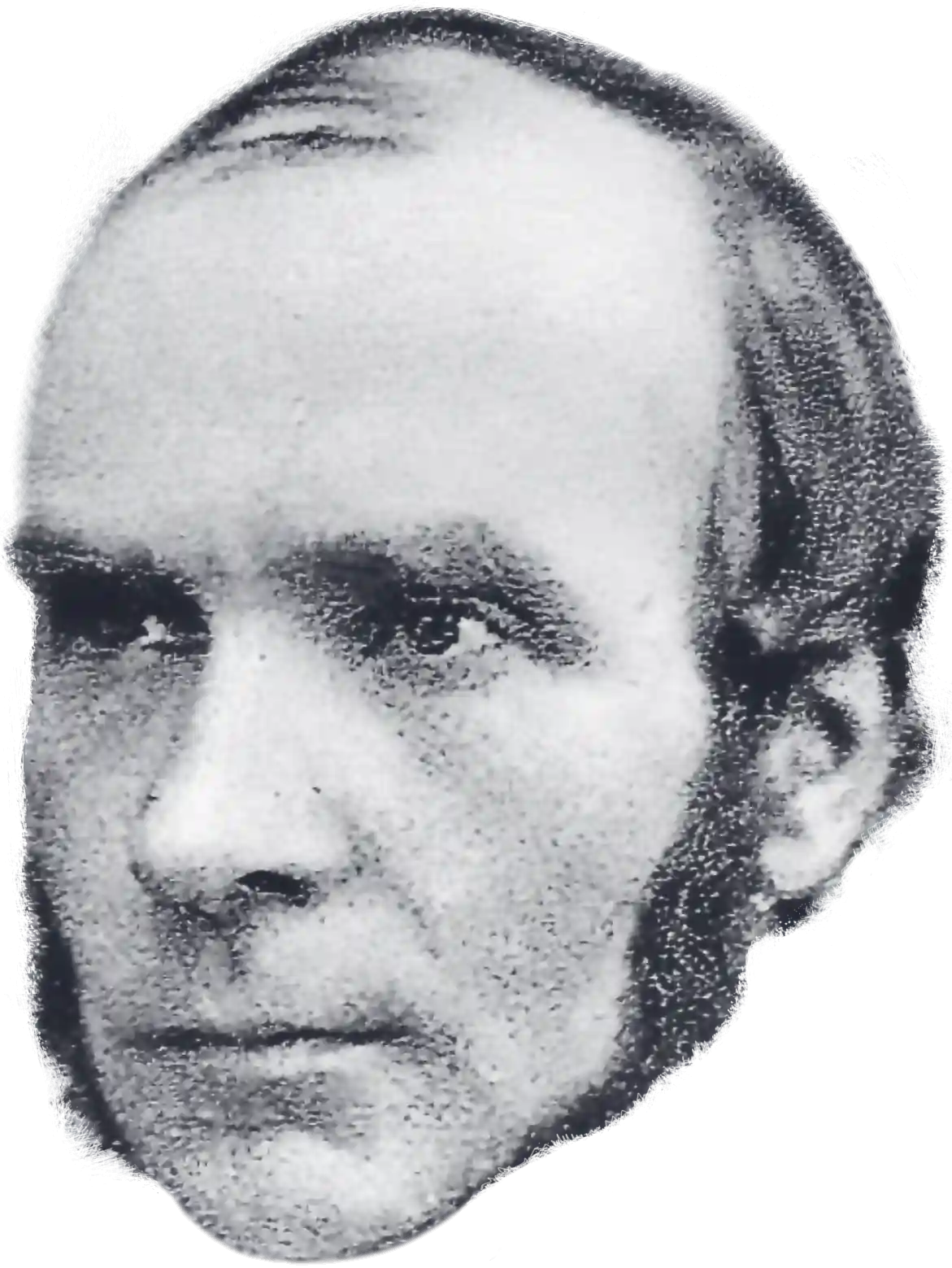 Reporting is a fundamental tool for the public and social organizations. With John, it is possible to turn our dashboard and interface solutions into printable reports with one click. The tool allows organizations to publish .pdf reports with ease regularly.

We also support designing the layout, indicators, and infrastructure to build reports with the most recent data automatically.

John Snow, whom we named the tool after, was one of the founders of modern epidemiology. His use of statistics and data visualization was revolutionary in public health.